Welcome to the Ludothèque de Sainte-Foy !
We are a non-profit organization whose mission is to promote the benefits of playing for players of all ages.
Here you will find a summary of our services and mission translated in English. For more details or to be informed of our upcoming events, please visit our website in French or contact us!
Opening hours
Wednesday : 5pm to 8h30pm
Thursday : 5pm to 8h30pm
Saturday : 9h30am to 5pm
Sunday : 9h30am to 5pm
Subscription
Length of the subscription: 1 year from the subscription date. 
To benefit from the family rate, note that family subscriptions all end on the date of the first subscription, regardless of when subsequent subscriptions were made.
Cost : we accept cash, interac or check.
Quebec City residents must present a proof of residence.
Residents Québec
(1st member)
$ 25 

(2nd member of the same family)

$ 10 

(3rd member of the same family)
Non-residents
(1st member)
$ 37.50 

(2nd member of the same family)

$ 15 

(3rd member of the same family)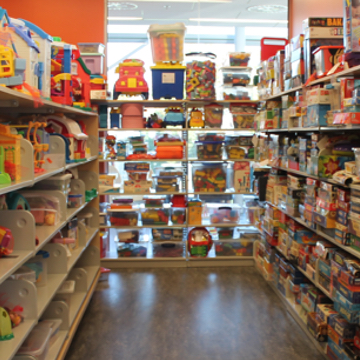 Games and toys loan service
Like a library, the Ludothèque allows you to borrow toys and games while paying only the annual cost of subscription.
Length of the loan – 3 weeks, 2 games at a time
Cost – Subscription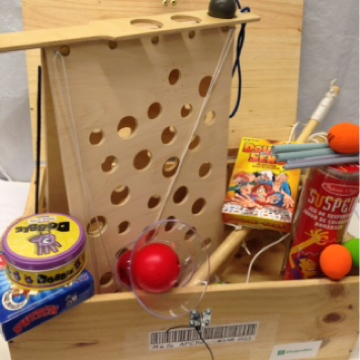 Box of games
Come borrow boxes, each of them with a different themes, whether it's for an evening with friends, a birthday or a child daycare .There's something for everyone!
Cost : $ 10,00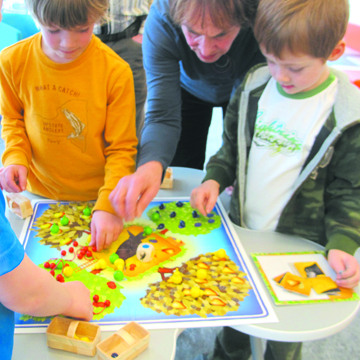 Play on site
It is possible to play on site with the Ludothèque's games during the opening hours. Some games are accessible at any time in the spaces of the Monique-Corriveau library for free!
Cost : free for members and $ 2,00 for non-members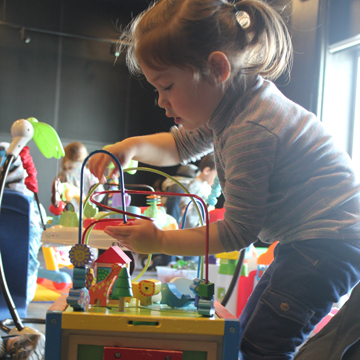 Parents and children mornings
During those mornings, children accompanied by an adult can play in an original and adapted environment.
Cost – $ 4,00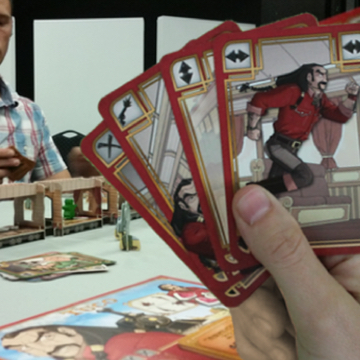 Discovering board games evenings
Each evening, an animator presents classic and recent board games following a different theme. Players of all ages are invited to come alone, with their friends or with their family.
When – Every first Friday night of each month from 7h pm to 10h pm.
Cost – Free for everyone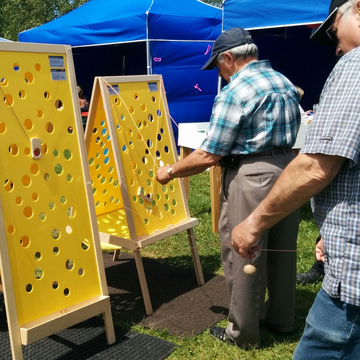 Animations services
All year long, the Ludothèque offers interior and exterior convivial animations. Come join us ! We also lend materials for your own animations: contact us for more informations.